Explore our expertise
As airlines grow, the technology is integral to meet passenger needs. Data Science and Big Data are playing key role with potential data and information analysis for taking innovative decisions for airlines, empowering them to enhance both the business and experience of travel.
Players in the airline industry realize that generating revenue just by selling flight tickets is not a sustainable business model. Leading airlines are therefore tapping into new avenues for generating revenue through ancillary & personalized travel services.
Airlines are investing huge capital to create extensive digital marketing capabilities and utilize big-data analytics to improve revenue growth in these areas. By using updated technologies, airlines encourage passengers to return for their future flights by offering the right kind of customer experience.
We have expertise in developing solutions for airlines from last 15 years, which are used by airlines to manage passenger service systems as well as passengers to use various services offered by the airlines. The platforms can be native desktop, web, mobile, kiosk or any other devices which aims to improve the overall efficiency of airline operations by optimizing the use of resources.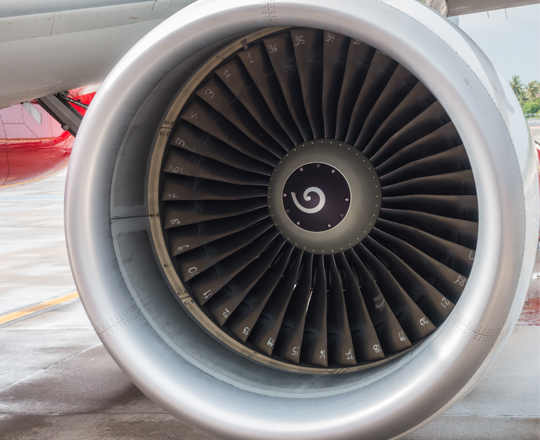 Airline Technology Expertise



Travel Agency & Corporates

New Distribution Capability (NDC)

Frequent Flyer Programme (FFP)

Route, Schedule & Inventory


Negotiated & Private Fares

GDS Connectivity & Integration




EDIFACT Messages (Type A)


Billing & Settlement Plan (BSP)

E-Ticketing & Ticket-Less platforms







Multi-Currency Fares & Payments

Payment Mechanisms & Modes


Cargo Freight Forwarder Delivery
Choosing Right Airline Technology Partner - Why Us?

Domain Experience
Over 15 years of experience in developing solutions for airline domain to manage reservation & inventory. The various solutions that has been developed, range from airline passenger service system (PSS) to New Distribution Capability (NDC) Systems…

Reduced Cost
Costs covering all aspects is considered and not only infrastructure, operational and resource cost. It significantly reduces the overall cost for the airline and management of end to end processes. The cost is upfront discussed and mutually agreed…

Technology Expertise
We have been using the technology stacks for more than 20 years in various technology platforms including Microsoft, Java, Java Script frameworks, Data Science, Big Data and EDIFACT & AIRIMP formats used with IATA airport messaging standards…

Better Efficiency
We follow agile development methodology and daily communication to keep status, transparent and on track, so that all bottlenecks are discussed, and immediate required remedial actions are taken, which reduces any gaps & generate better efficiency…